December 2023 - 5 min read
Increasing numbers of UK residents are discovering the advantages of taking out health insurance
> Plans from as little as £28 per month help remove future worries over health*
Having peace of mind over your health is invaluable. A health insurance policy ensures that should you or your family fall ill, you'll have access to your choice of private treatment and care, without having to face unexpected or high medical bills.
Private medical care is an effective alternative to NHS treatment, often enabling you to be seen sooner, at a location of your choosing and with greater options in your treatment and medication.
Paying for private treatments yourself, even for routine procedures, can soon run into thousands of pounds**. However, health insurance policies can start from around as little as £28 a month, meaning a small financial outlay can provide huge reassurance for your family's wellbeing*.
Get your free no-obligation quote today
Health insurance protects you when you need it most, but as with any insurance product, it's important to set up your policy before you have to use it, as most policies won't cover existing conditions.
The perfect time to set up health insurance is now, while you are feeling fit and healthy, to help ensure your future good health.
The right health insurance policy is unique to you, with a range of options that will cater to just you, or your entire family and can be tailored to include your choice of features.
Find affordable cover
The type of coverage you choose affects the price you pay and the options available to you when the time comes for your treatment.
Health insurance quotes will also be based on factors including your age and medical history, so to get the right quote for your circumstances, it's best to compare options from a variety of providers.
Select your age and check your ProtectionPlan eligibility today
Select your age:
None of us can predict our future health, but we can be ready to face whatever comes with a health insurance policy for us and our loved ones that ensures peace of mind for tomorrow, allowing us to enjoy today.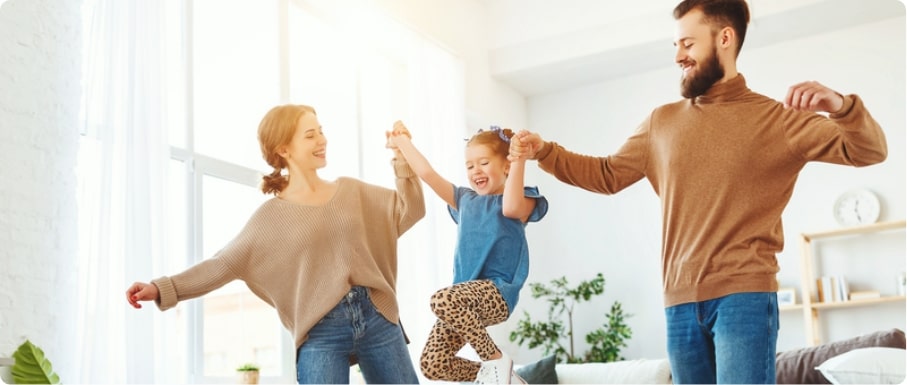 Check your health insurance eligibility and the options available to you, by using our simple tool below.

How it works:
ProtectionPlans search the UK's top providers to match you with the most suitable and affordable policies that meet your individual requirements.
1 Select your location on the map below.
2 Answer a few simple questions to start your free no-obligation quote.