December 2023 - 5 min read
Shocking NHS Waiting Lists Are Making Brits Do This
> Health-conscious UK residents are beating the queues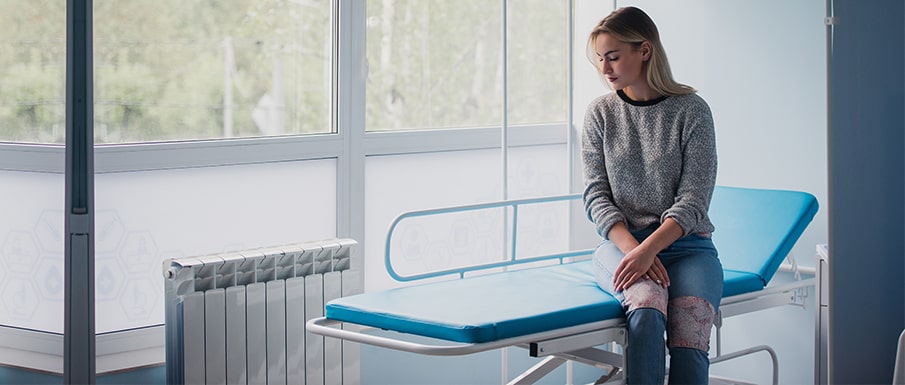 Most Brits love the NHS and have always thought that by paying their national insurance contributions, the service would be there to help them if they fall ill. However, years of under investment now mean there are over 6 million people on NHS waiting lists. Shockingly, these people are often having to wait months for medical care.
Health Secretary, Steve Barclay, acknowledges "the scale of the COVID backlog, with around now 7.1 million patients".(1)

323,000 people are waiting over a year for medical treatment on the NHS. (2)

Waiting lists have grown by over 2 million people since June 2020. (2)
Not surprisingly, many UK residents are worried - and are not prepared to run the risk of an illness becoming worse by waiting months for treatment.
Instead, they are seriously considering the many benefits that private health insurance can provide:
Faster access to medical care.

No months long waiting lists to endure.

Increased choice of treatments and doctors.

Private hospital rooms.

Tailored plans suited to their needs and budgets.
Are you also worried about the state of the NHS? It may be a good time to get a quote!
There are now several private healthcare providers competing against each other in the UK, so it's possible to compare quotes and get the best deal for you and your family.
Here at Protection Plans we make private health insurance easy. You simply answer a few questions to get a free no-obligation quote.
Get started by choosing your country of residence below.
England
Wales
Scotland
Northern Ireland