December 2023 - 5 min read
The Answer To Worrying NHS Waiting Lists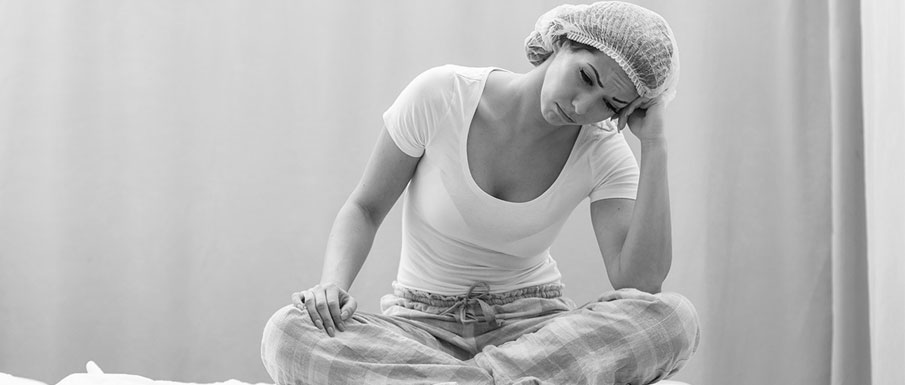 In the past two years, NHS waiting lists have grown by over 2 million people (2). In addition, there is a staff shortage of 110,000 (3) workers in the NHS.
It's no wonder UK residents are asking themselves "What would happen if I got ill?"
Unfortunately, national insurance contributions no longer seem to guarantee an effective health service, with over 300,000 people waiting more than 1 year for medical care (2). The choice is clear - wait and take a chance on a broken health service, or take matters into your own hands.
Many people have seen the writing on the wall and are choosing private health insurance.
5 Private Health Insurance Benefits
1. Faster access to care - Skip NHS waiting lists.
2. Private rooms - With health insurance you get private, not shared facilities.
3. Wider treatment options - Government budgets dictate treatments the NHS provides. Often, health insurance gives access to a wider range of medications and surgeries.
4. Limit disease progression - Faster treatments are commonly associated with better illness outcomes.
5. Peace of mind - No more worrying about healthcare. You know treatments are there when you need them.
Get started
Why does a healthy person need health insurance?
None of us know when we, or members of our family will become ill. Simply put, private health insurance protects your future.
If you got seriously ill tomorrow would you be confident that you could be seen quickly on the NHS? Judging by the latest waiting list figures, that seems doubtful.
What does private health insurance cover?
Private health insurance is designed to help cover the cost of your medical expenses. Plans are often adjusted to your own requirements but most include cover for:
Short-term illness
Acute illness
Disease
Injuries
Day-care surgery
In-patient surgery and tests
Ready to get your free no-obligation private health insurance quote?
Start by selecting your age:
> The UK's Best Plans From £23 Per Month(4)
> The UK's Best Plans From £21 Per Month(5)
> The UK's Best Plans From Less Than £1 Per Day(6)