December 2023 - 5 min read
Affordable Health Insurance For UK Residents
> The Best Private Health Insurance Plans from £28 per month*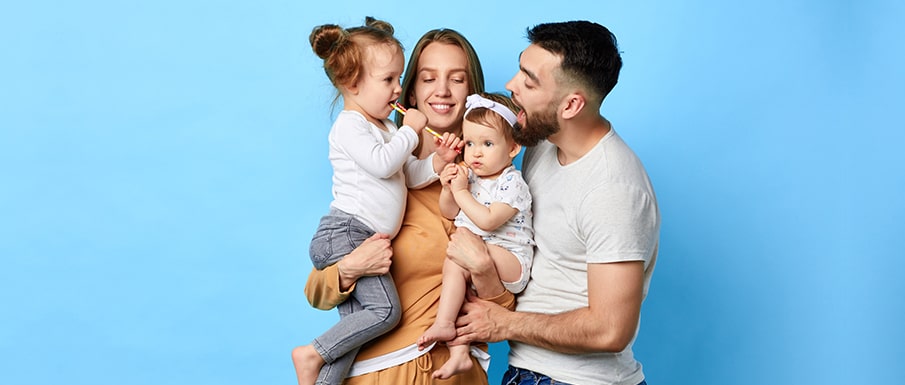 Why do I need Health Insurance?
For health conscious people, it's a great option. The NHS is struggling with long waiting lists and a staffing crisis. Private health insurance means you can skip the queues and get priority access to expert medical care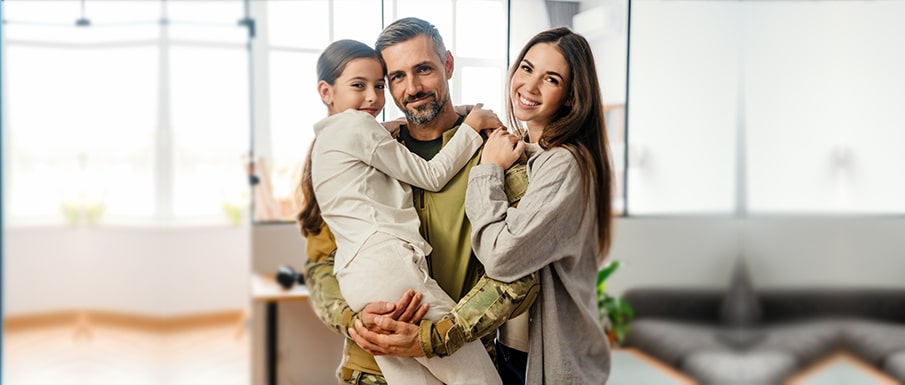 What does Private Health Insurance include?
Your level of cover depends on the policy you select. Most plans include cover for private hospital treatments, consultant appointments, physiotherapy, and out-patient services such as tests and scans. Increasingly, a virtual GP service is also included.
Interested to know more? Click on your age group to get a free no-obligation quote.
Why have Private Health Insurance when I'm healthy?
By arranging health insurance while you are healthy you will obtain the maximum future benefits. Most insurance policies do not include cover for any serious conditions suffered in the 5 years before taking out a policy - so waiting until you are ill before getting health insurance isn't a wise option!
Getting a private health care plan now gives you peace of mind that fast access to quality care is there when you need it.
FIND AFFORDABLE HEALTH INSURANCE.
Free no-obligation quotes
Plans from £6 per week
Answer a few simple questions
Start by selecting your country below