By Rachel Swift | Last Updated December 2023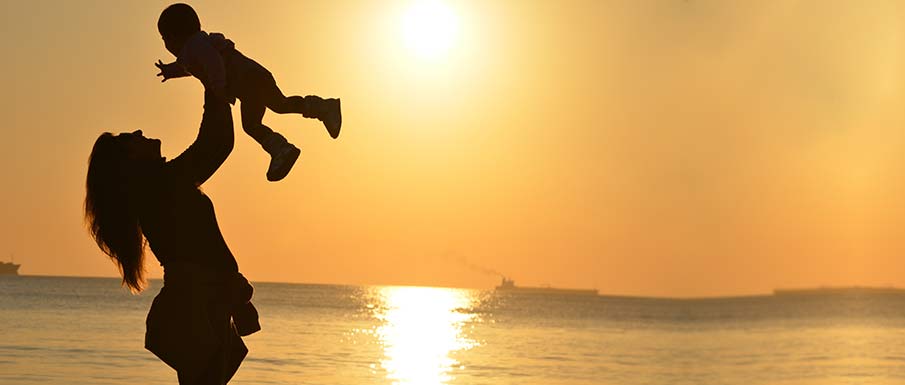 NHS Hospitals are carrying out fewer operations with over 7 million people now on waiting lists(2)
Latest figures show that the number of people waiting for hospital treatment in England is a record 7 million(2)
For patients, that means you could spend more time waiting for treatment
'Really frustrating'
Waiting lists have grown as hospitals struggle to get back to full strength after the Covid pandemic(2)
Surgeons say it's not unusual to have operations cancelled at the last minute(2)
All of this means that the surgery you need may be delayed
Top 5 Private Medical Insurance Benefits
1. Faster access to care - Skip NHS waiting lists
2. Private rooms - With medical insurance you get private, not shared facilities
3. Wider treatment options - Government budgets dictate treatments the NHS provides. Often, medical insurance gives access to a wider range of medications and surgeries
4. Limit disease progression - Faster treatments are commonly associated with better illness outcomes
5. Peace of mind - No more worrying about healthcare. You know treatments are there when you need them
Get started
The good news is that there is an alternative called Private Medical Insurance
With Private Medical Insurance, you can get the treatment you need as soon as possible. It's an excellent solution to protect you and your family's health
What is Private Medical Insurance?
Private Medical Insurance helps to cover the cost of your private medical expenses
A personalised plan will mean you get the right cover for your circumstances
Private Medical Insurance can provide peace of mind for you and your family that fast medical care is available when you need it. No long NHS waiting lists to worry about!
Start by selecting your age:
What does the policy cover?
If you choose Private Medical Insurance, it should cover these issues:
Short-term illness
Acute illness
Disease
Injuries
Day-care surgery
Inpatient surgery and tests
What health problems can I claim for?
A Private Medical Insurance policy should allow you to claim for:
Heart disease
Cancer
Back pain
Neck pain
Digestive system problems
Eye and ear issues
How do I get a free quote?
You can enquire for private medical care online by completing our quick and simple form. Just click the button below to get started, speak to an advisor, and receive your free, no obligation quotes
FIND YOUR MEDICAL INSURANCE
*This article is an advertorial and is not intended as editorial content