Rachel Swift December 2023
> The UK's Best Plans From £28 Per Month(1)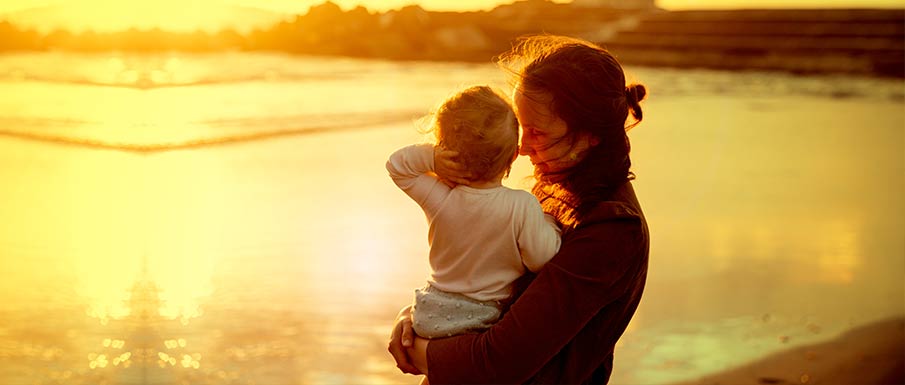 What does a Private Medical Insurance policy cover?
Private medical insurance will usually cover treatment for diseases, injuries, short-term and acute illnesses. The exact level of cover you get will depend on the policy that you buy. With basic medical insurance, the costs of in-patient tests and surgery plus day care surgery will also typically be included
Want to get a personalised quote from an expert? Click here to get started >
Can I avoid NHS waiting lists?
Private medical insurance gives you fast access to specialist medical care if you need it. By choosing a suitable policy your insurance will cover the costs of your medical treatments. The NHS is a fantastic organisation, but sadly due to covid and other difficulties waiting lists have grown(2). Private medical insurance is often chosen to avoid the inconvenience of waiting for NHS care
Click on your age group to search and compare:
Find your medical insurance >
Why do I need Private Medical Insurance if I'm healthy?
By getting a private medical insurance policy while you are healthy you can ensure a competitive price. If you wait until you are ill then you might not be able to get insured. Most insurance companies refuse to cover pre-existing illnesses that have occured in the 5 years before you apply for a policy. Protecting your future with medical insurance while you are fit can be a good strategy
COMPARE MEDICAL INSURANCE
Compare affordable plans
Get started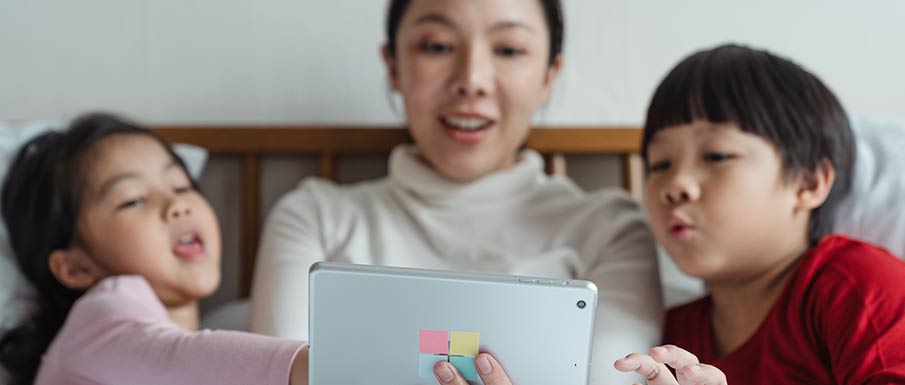 Here's how to get a free private medical insurance quote:
1 Choose your country on the map below
2 Answer a few easy questions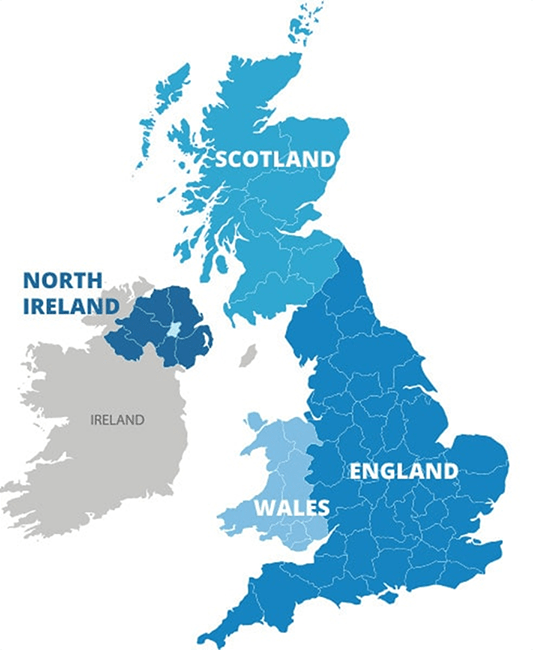 Get Your Free Quote >
What type of illnesses do people claim for?
The treatments and operations medical insurance will cover can be wide ranging. Commonly, people tend to claim for conditions such as:
Heart problems
Cancer
Back pain
Neck pain
Eye and ear conditions
Digestive system illnesses