December 2023 - 5 min read
The UK is waking up to the reality that Life Insurance is one of the most effective ways to protect those they love and their future
> Coverage from £6 per month.*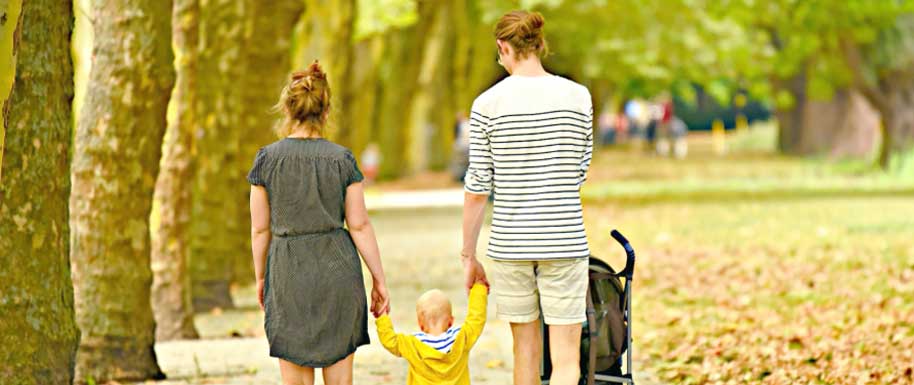 During these uncertain times, there is nothing more important than the safety and wellbeing of family. A life insurance policy gives you security and peace of mind that, if the worst were to happen, your family will be protected and financially secure.
Think of life insurance as a safety net, safeguarding those you hold dear from inheriting debt such as your mortgage or any other financial commitments you may have.
Life insurance not only protects your family it also only costs a minimal amount per month. Eligible UK families can be covered from as little as £6 per month.*
Select your age and check your protection plan eligibility today
Select your age:
There are many adaptive protection plan options available, meaning policies can be tailored to suit your exact needs. Cover is simple to arrange, quotes are free and there is no obligation to purchase.
Anything can happen in life and none of us know what's around the corner. The importance of ensuring your family is secure and their living standards are guarded cannot be underestimated. Join smart families across the UK who are leveraging this efficient, effective and easy form of protection.
Get your free no-obligation quote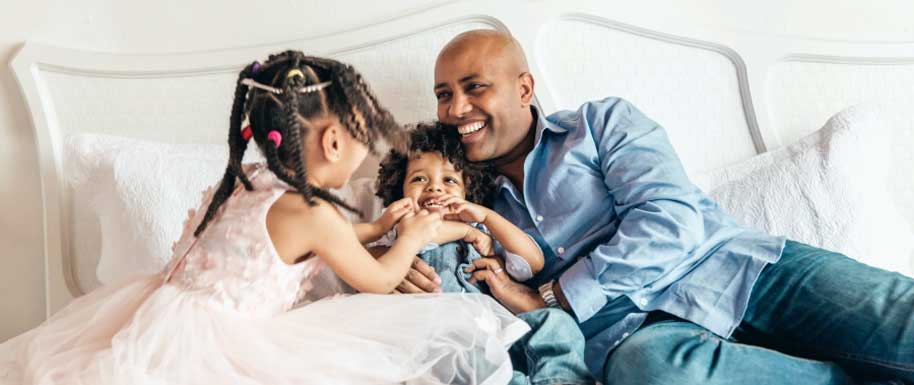 This could quite possibly be the most important financial product you ever buy.
Check your eligibility today, compare free-of-charge quotes, from the UK's top providers and secure stability for your family's future from as little as £6 per month.*

It's as simple as 1,2,3:
ProtectionPlans search the UK's top providers to match you with the most suitable, affordable policies to meet your individual requirements.
Step 1: Tap the link below
Step 2: Answer a few simple questions to start your free no-obligation quote.
Step 3: Speak with a qualified advisor to select a policy that meets your needs
Calculate quote