Lump Sum Payout Life Insurance From As Little As £6 A Month*
December 2023 - 5 min read
Most British families don't know the benefits of Life Insurance. It can be the best way to protect those you love in the case of tragedy.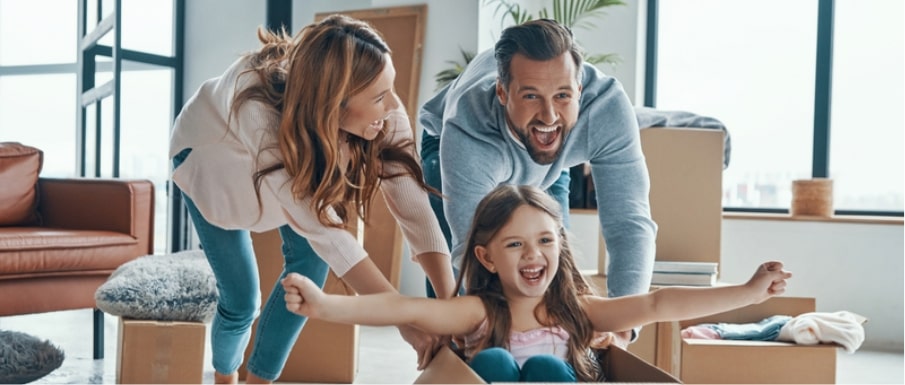 Good Life Insurance should pay off a mortgage, cover funeral expenses and safeguard those left behind from your debt.
Good Life Insurance should also be affordable.
This is why a quote service, like ProtectionPlans, is so important. Because in the case of tragedy, you will not be here to help and financially assist the family you leave behind. Having the best, most suitable, Life Insurance safeguards those you love in your absence. From as little as £6 a month* you could secure a Life Insurance policy that help cover any life-changing expenses.*
Select Your Age Range Below And Check Your Eligibility Today
Check Your Eligibility
With this ProtectionPlans free-to-use quote service being so important, many families believe that Life Insurance is excessively expensive and requires a financial advisor.
But thanks to this ProtectionPlans, free no-obligation service, you can simply compare many different plans, in just a few minutes, and an easy call.
This quote service is 100% free, easy and simple to use and there is no-obligation to purchase.
All you have to do is follow these 3 simple steps:
1 Select your location on the map
2 Answer 8 easy questions, like your age and contact details
3 Receive your affordable Life Insurance quotes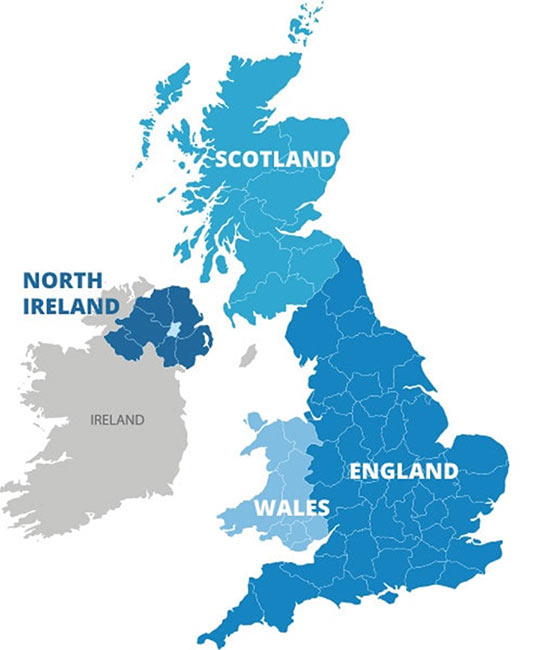 Get Your Free Quote Now >>